CHAKRASIDDHI JYOTHISHYALAYA
BEST SOUTH INDIAN ASTROLOGER IN HYDERABAD

SRI CHAKRASIDDHI JYOTHISHALAYAM
The best and most famous Indian astrologer Pandit Shankar Rao Shastri ji is a Scientific & Genuine Astrologer in Hyderabad. If you are looking for the best astrologer in Hyderabad, if yes then visit Chakrasiddhi Jyothishyalaya at Kukatpally. Guruji will see your DOB, palm, face, horoscope, photograph & architectural experts.
WHAT WE DO
We Provide Astrology Services in Hyderabad
SOLUTIONS FOR PERSONAL PROBLEMS LIKE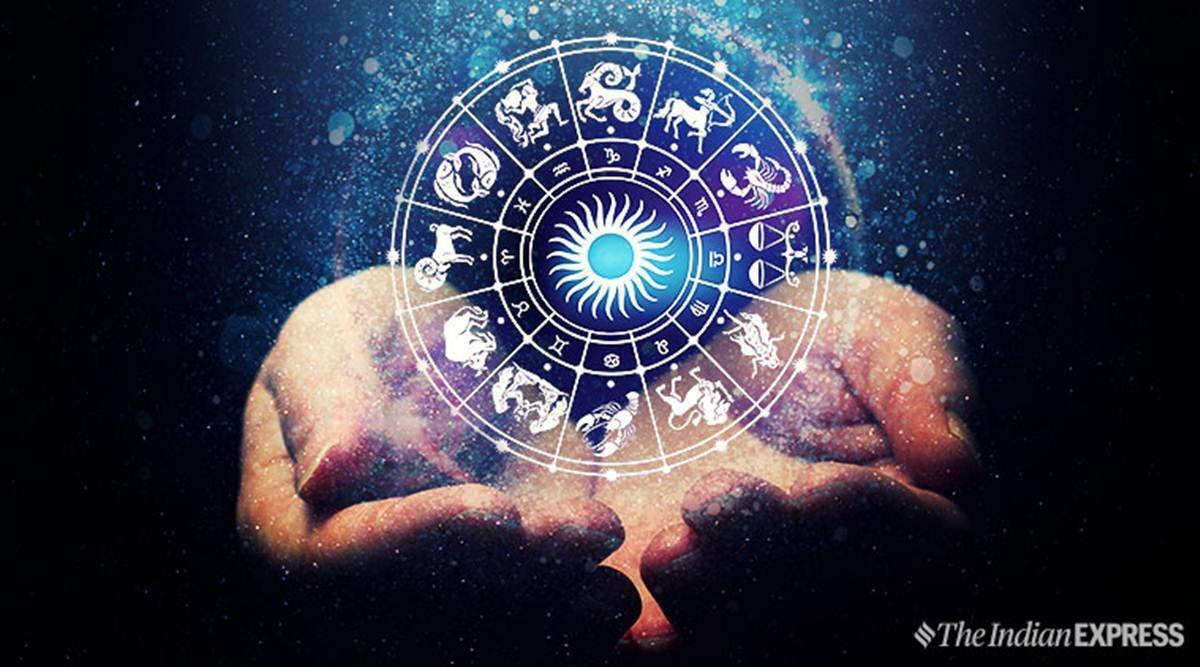 Horoscope is a prediction of an individual's future affected by the position of celestial bodies at the time of an individual's birth.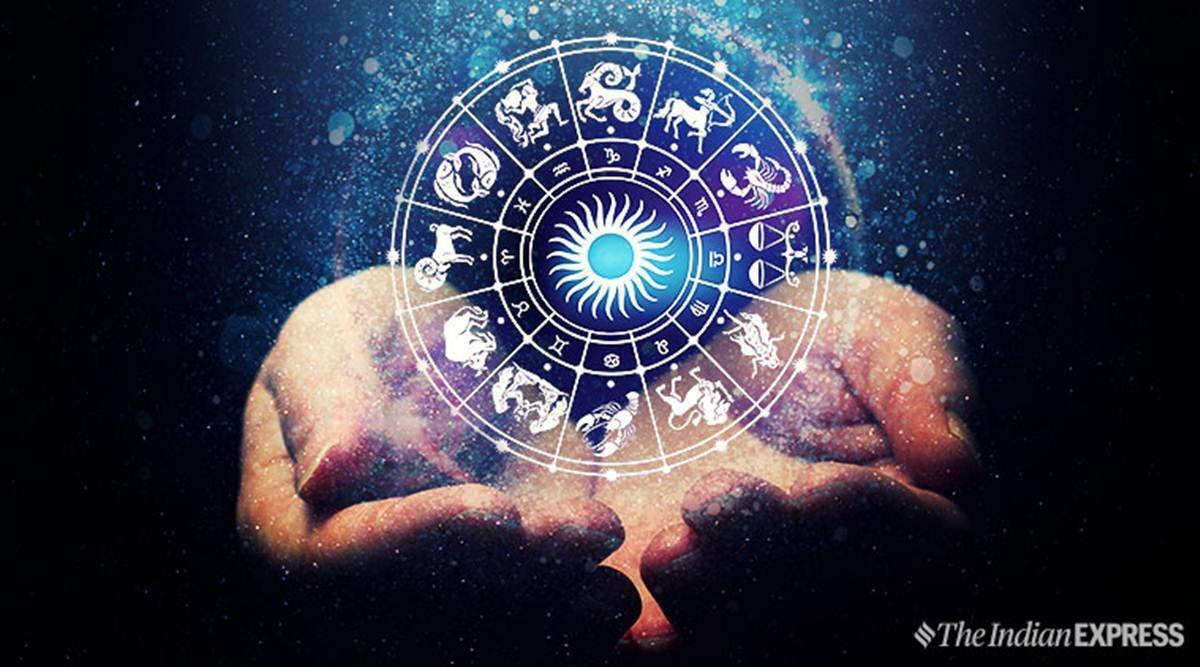 Numerology is the study of the mystical relationship between a number and some coinciding perceived phenomenon in the human world.
Vaastu Shastra deals with space designing, malefic benefic aspects, and orientation of the building exterior arrangements matching in according to the laws of nature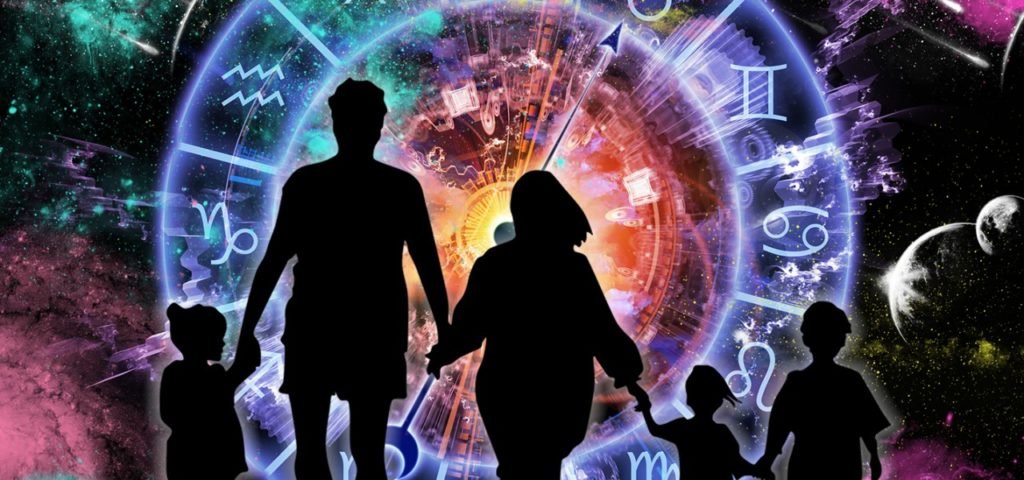 If family members are facing problems just cause of a single member of the family then you should consult an astrologer and show that person's Kundli to an astrologer they will defiantly help you to get rid of this problem.
To overcome the astrology problem, organize homa ceremony at home. In which pandit will put some pooja materials into the fire with reciting a mantra. To Follow us to get updates on astrology services visit Our Facebook Page.
Marriage is not just about feeling attracted towards each other or falling in love; it is also about matching the horoscope or kundalis.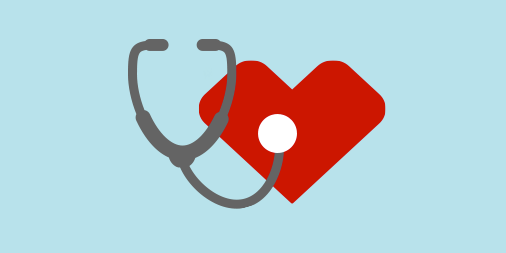 Medical astrology is the branch of astrology that deals primarily with health concerns. Whereas most astrologers seek to glean the deep truths of a person's psychological makeup from an individual's natal chart, medical astrologers look at the same individual's natal chart to determine which, if any, health issues one is likely to experience throughout the course of her life.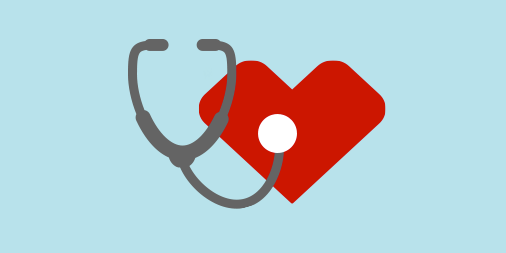 Love is the toughest thing to find these days. People who cannot find love consider themselves unlucky. However, the most painful experience is to love and lose. Hence it is always better to solve any problem that stands in between you and your precious loved one. All problems come with a solution, if there is a problem, there is a solution. Astrologer V M Shankar Rao Shastri confirms that there are ways where we can seek help from. It helps us not only with problems with love but it also resolves and offers solutions to any love problems..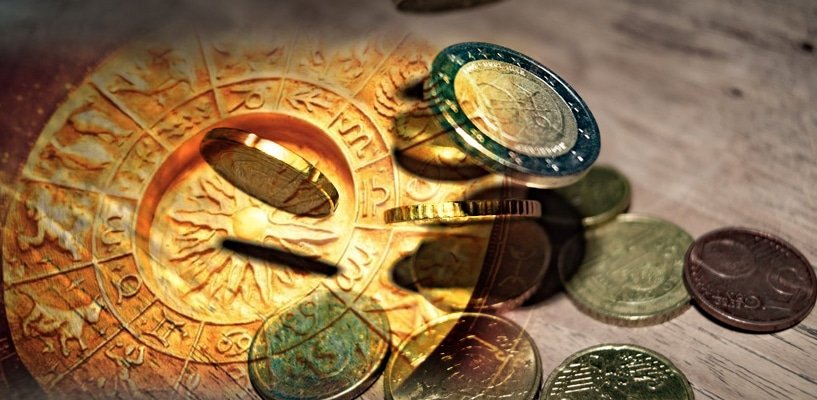 It is not just your profession or business; the financial problems do cast a significant influence on your personality, health, relationships, and performance. A person, who is not being rewarded for his efforts and fails to solve financial problems, may suffer from depression, disturbed relationships, and may even get addicted to vices. Vedic astrology readings of your horoscope are quite helpful in this regard.
In many local religions, belief in multiple souls is common. The soul is frequently viewed as capable of leaving the body through the mouth or the nostrils and of being reborn, for example, as a bird, a butterfly, or an insect. The Venda of southern Africa believes that, when a person dies, the soul stays near the grave for a short time and then seeks a new resting place or another body—human, mammalian, or reptilian.
Contact Us
Astrology originated from Vedic Scriptures, dating back at least 10000 to 12000 BC years. Best Astrologer in India .The Vedas the oldest books of the world library. They are the world's most ancient scriptures and the most vast, complete system of knowledge known to man.
+91 9866435712, 9440215897
shankarshastry84@gmail.com
Flat no 203, Padala Complex, Near JNTU, Beside VRK Silks, Kukatpally Housing Board Colony, Kukatpally, Hyderabad, Telangana 500072